arsenal cup 2019
2010 - pdl / Travel / Intermediate BOYS & GIRLS (Fees: $395)
2009 - 2008 BOYS & GIRLS (Fee: $660) (Centennial league)
2007 - 2006 boys & girls (fee: $730) (centennial League)
2006 - 2001 GIRLS (Fee: $795) (champions league)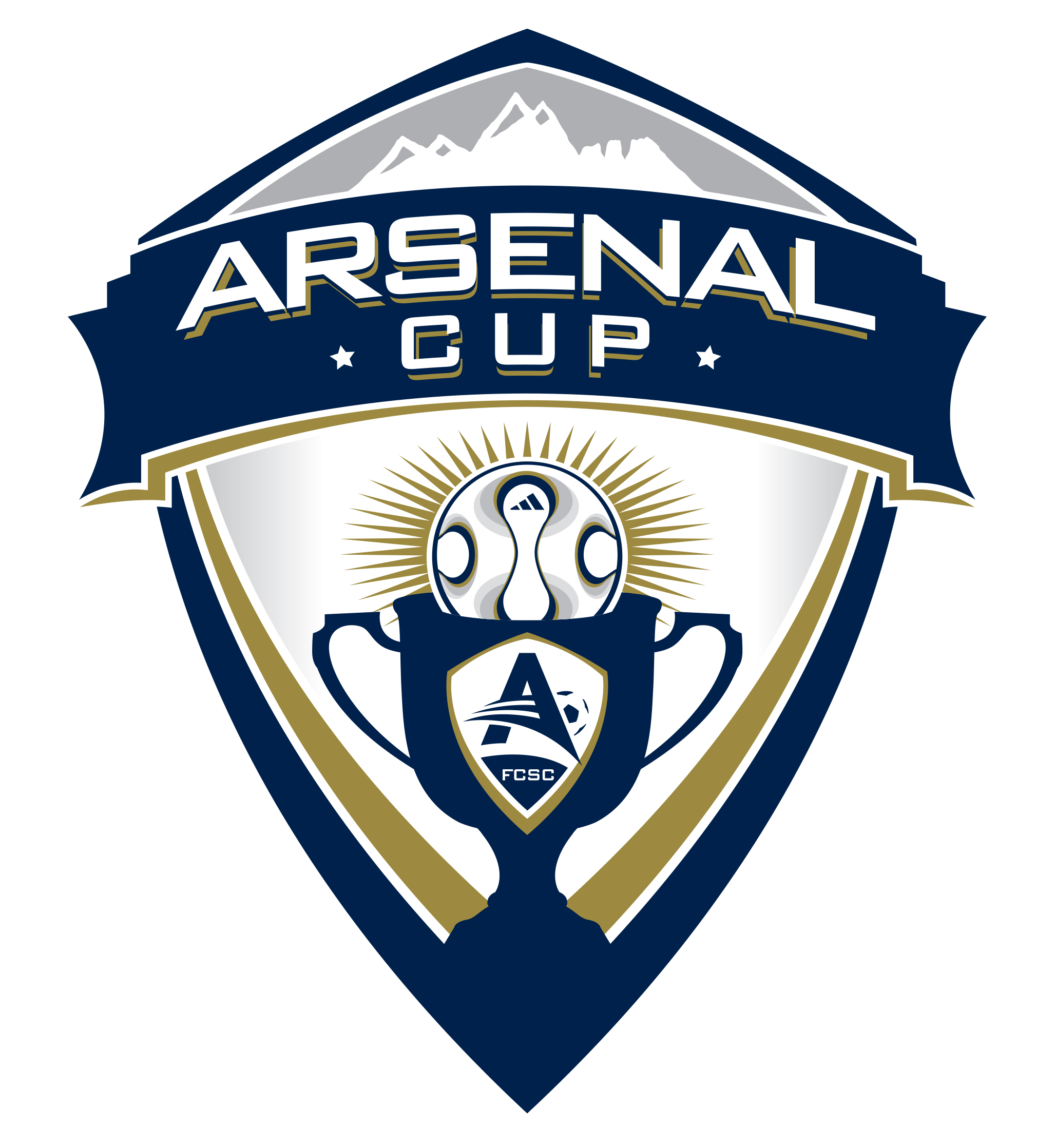 When: August 15-18, 2019
Location: Fort Collins Soccer Complex
Age Groups: U10 - U18
Format: Guaranteed three (3) games
ENTRY DEADLINE: July 13
Join us again this year for a great weekend of soccer on the best fields in the state at the Fort Collins Soccer Complex! The Arsenal Cup provides great competition in multiple divisions and age groups. As an added bonus, spend your free time exploring the great city of Fort Collins! Get your team registered today!
Stay where you play! The number one place to live in the country according to Money Magazine is also a great place to visit. The North Park Scenic byway on the Cache la Poudre River, Horsetooth Reservoir and Fort Collins' proximity to a ridiculous bounty of tourist destinations makes it one of the top places for people to visit. Historic Old Town is always bustling with art, music, food and fun, with over 200 miles of bike paths you'll never run out of things to do. Stay in Fort Collins and explore a world of adventure! Visit www.visitftcollins.com for more information and to order your free visitors guide. Or call 1-800-274-FORT(3678).
Arsenal Cup check-in:
:: Fort Collins teams will check-in on Wednesday, August 14 - 11:00am - 5:00pm - Arsenal Colorado office
:: Non-Fort Collins teams will check-in 1 - 1 1/2 hours before your first game at the Soccer Complex at the headquarters tent.
Thank you to all of our Field Sponsors!
Register online: Got Soccer